This store requires javascript to be enabled for some features to work correctly.
You've poured your heart and soul into your art, bake something that lasts.
Stronger than other clays, objects made with Kato Polyclay become permanent works of art that will resist breaking and wear over time.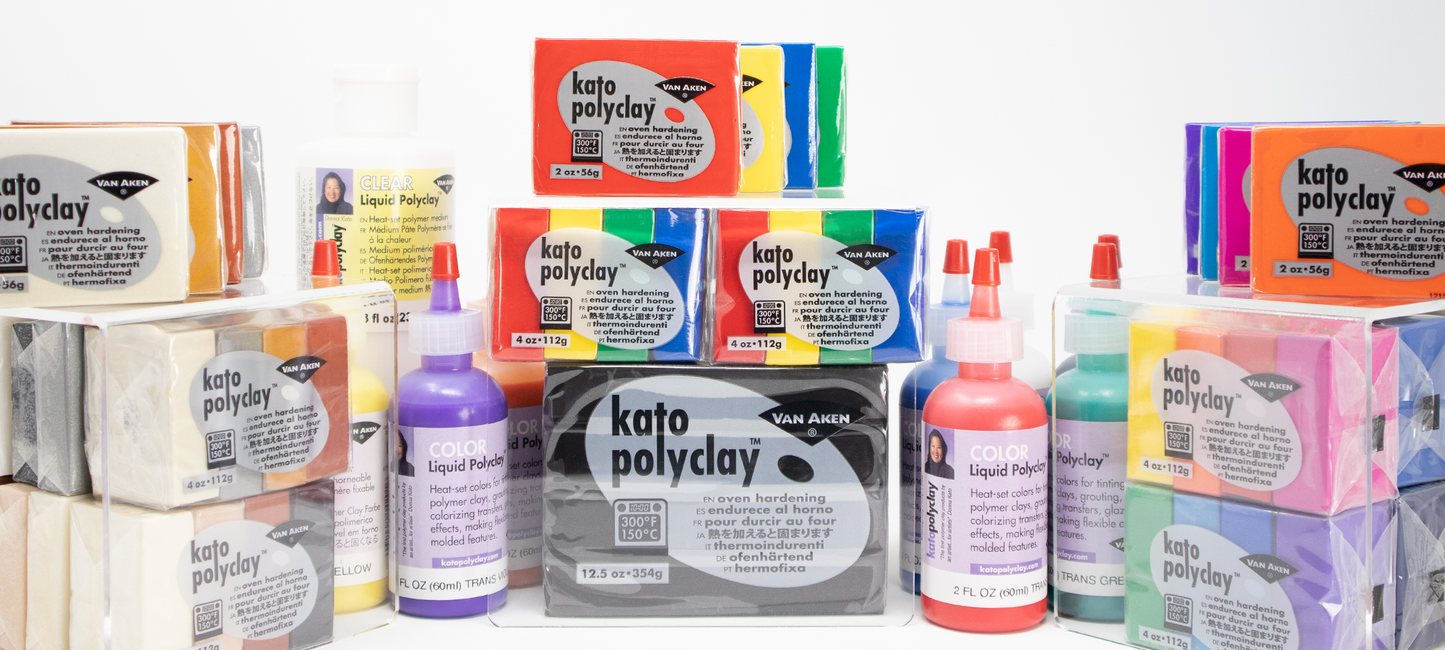 DONNA KATO
Renowned Artist and Teacher, Donna Kato has been dedicated to working with polymer clay since 1991. After distinguishing which characteristics of polymer clay professional artists like her needed, Kato teamed up with Van Aken Intl. in 2002 to create the first polymer clay by an artist, for artists.
TUTORIALS BY Donna Kato + guest artists
OUR classics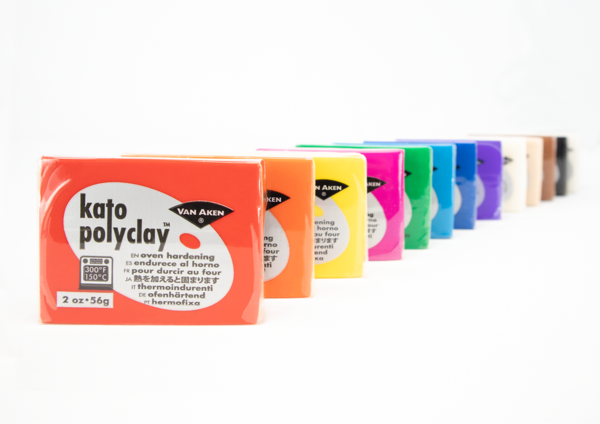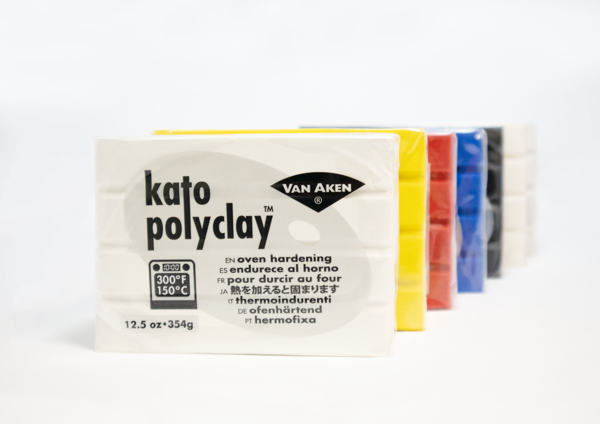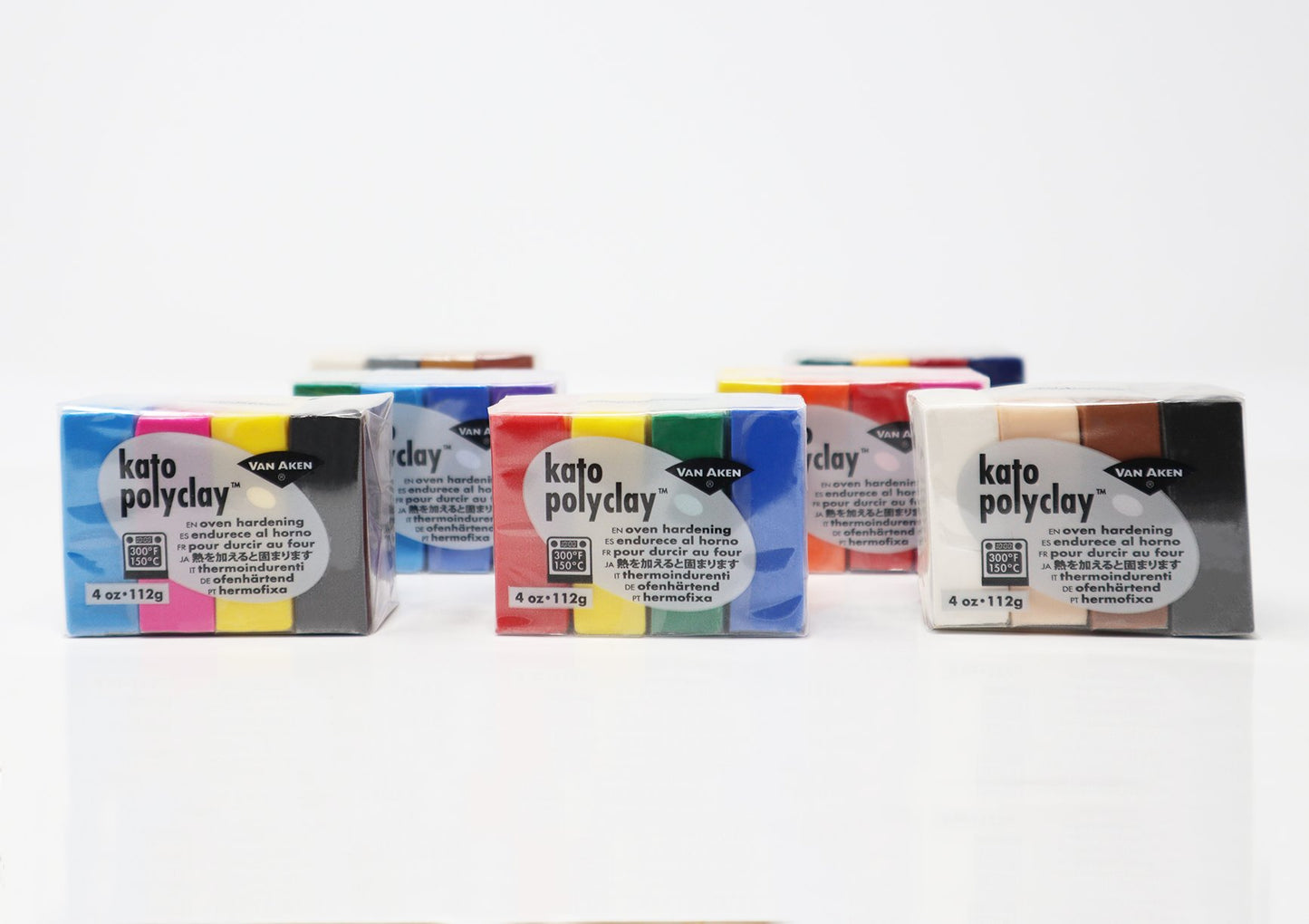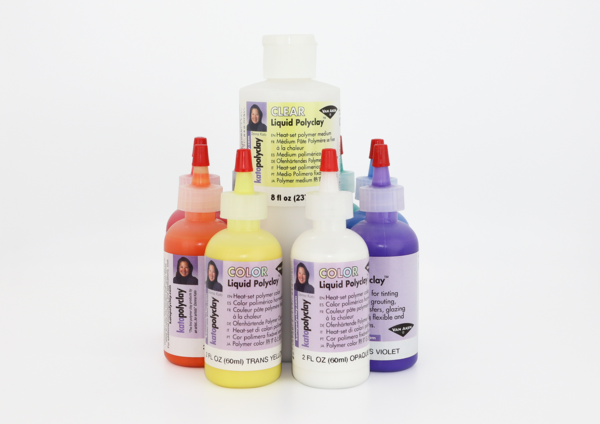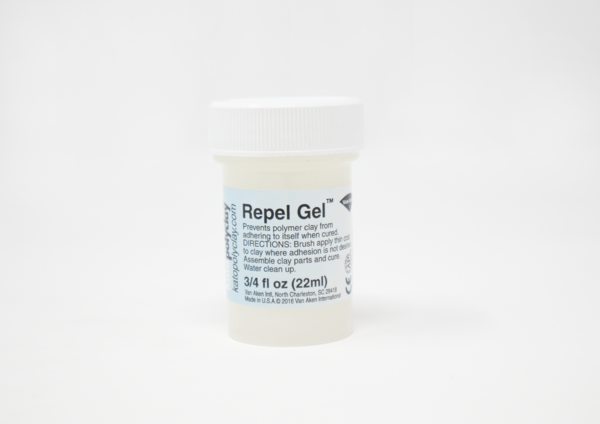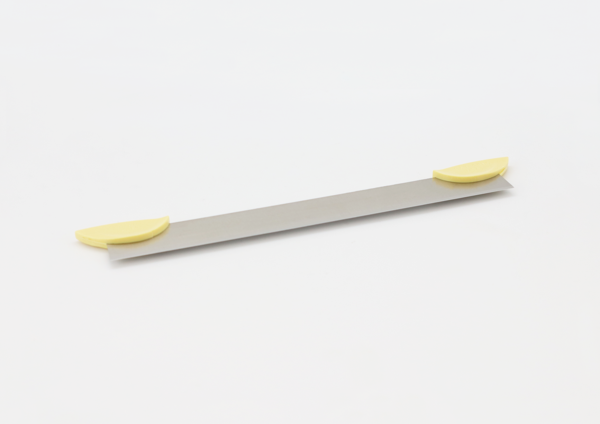 LESS IS MORE: MIX ANY COLOR IMAGINABLE!
Our colors are intentionally curated to be pure, true, and highly pigmented so that artists can inter-mix and produce their own signature colors.
Learn more
GUEST ARTIST: LYNNE M. SOLE
Celebrate the beauty of nature with PATINATED POLYMER leaf imprints
With this technique, you can create anything from jewelry to unique napkin rings for your next dinner party. What will you create?
LEARN HERE