This store requires javascript to be enabled for some features to work correctly.
2022
new products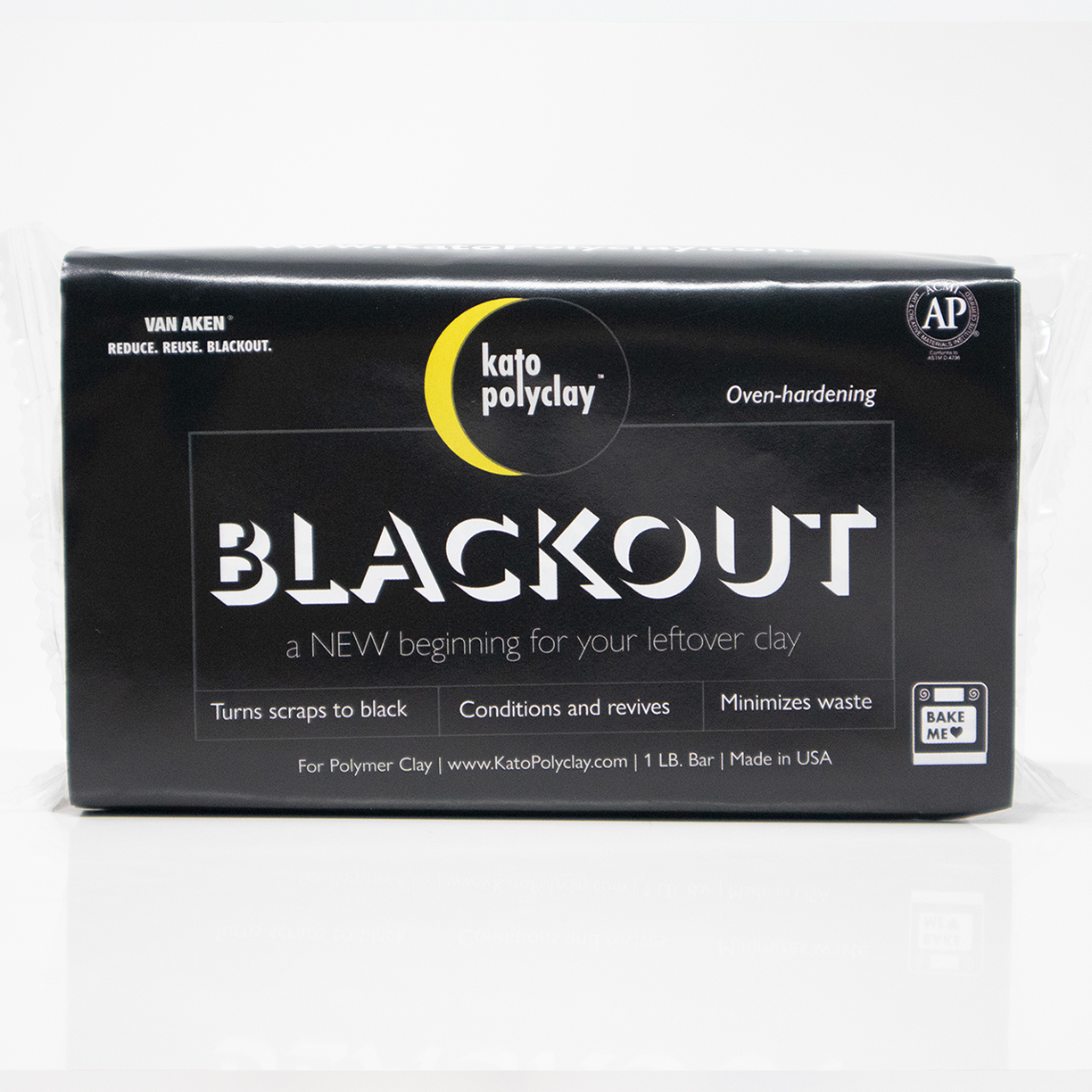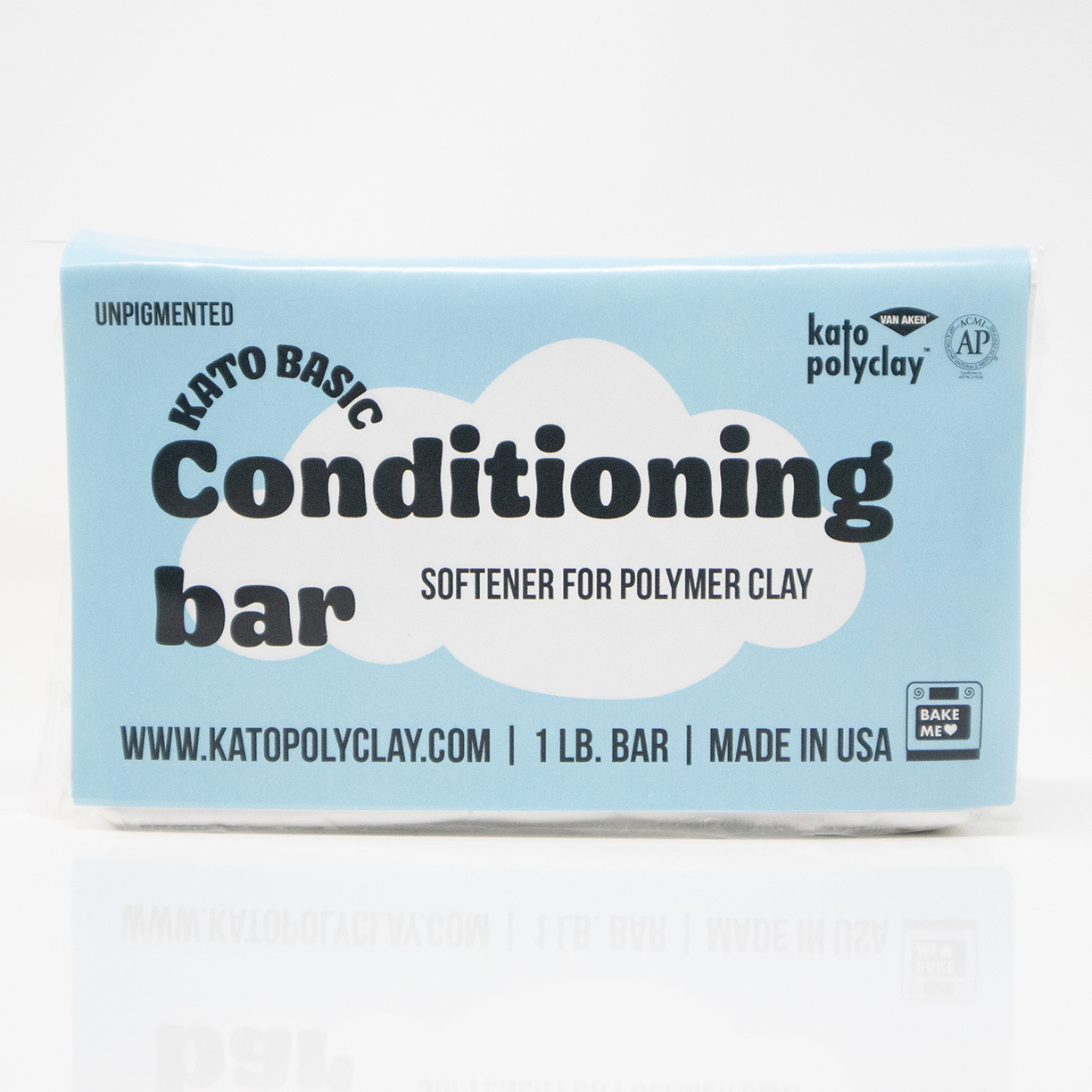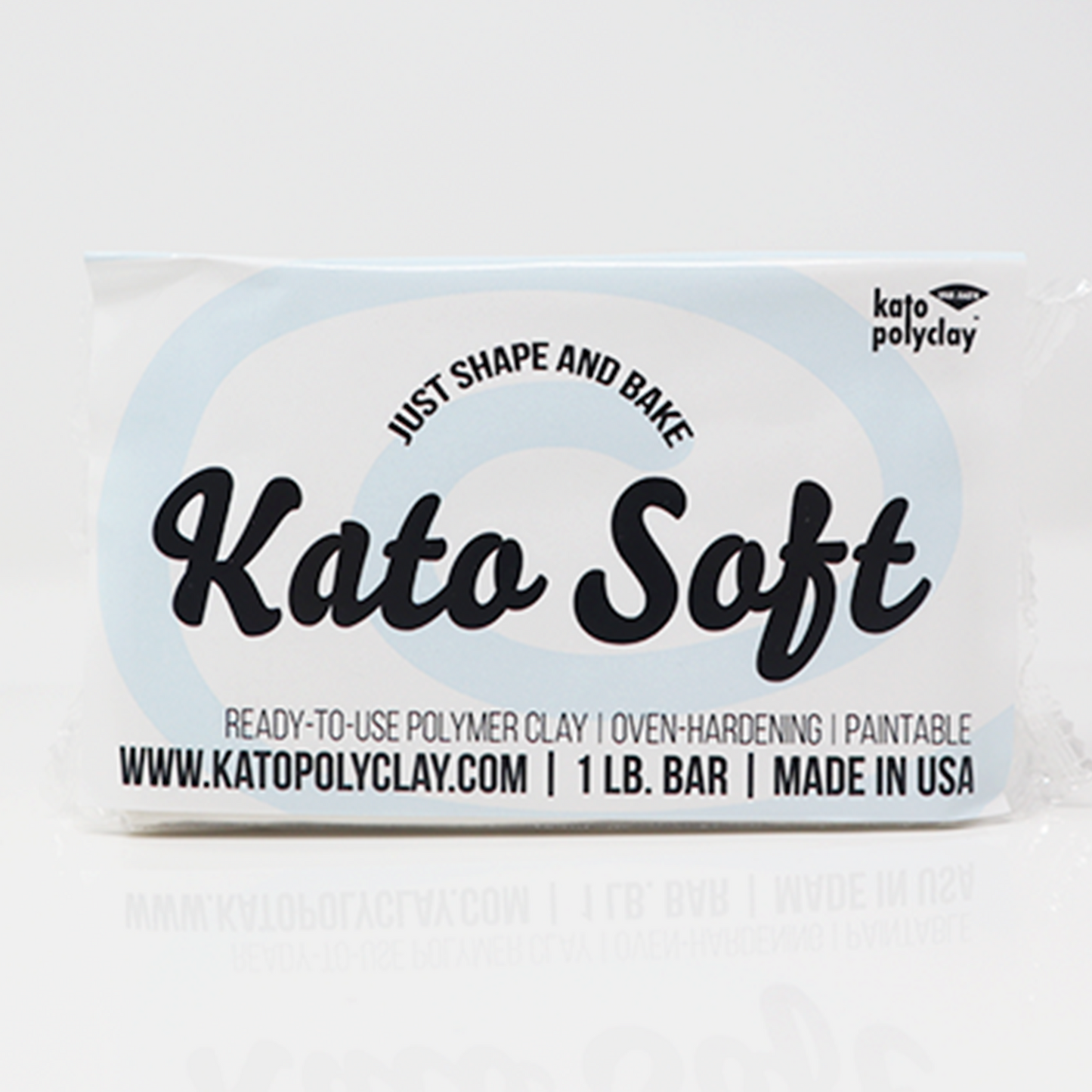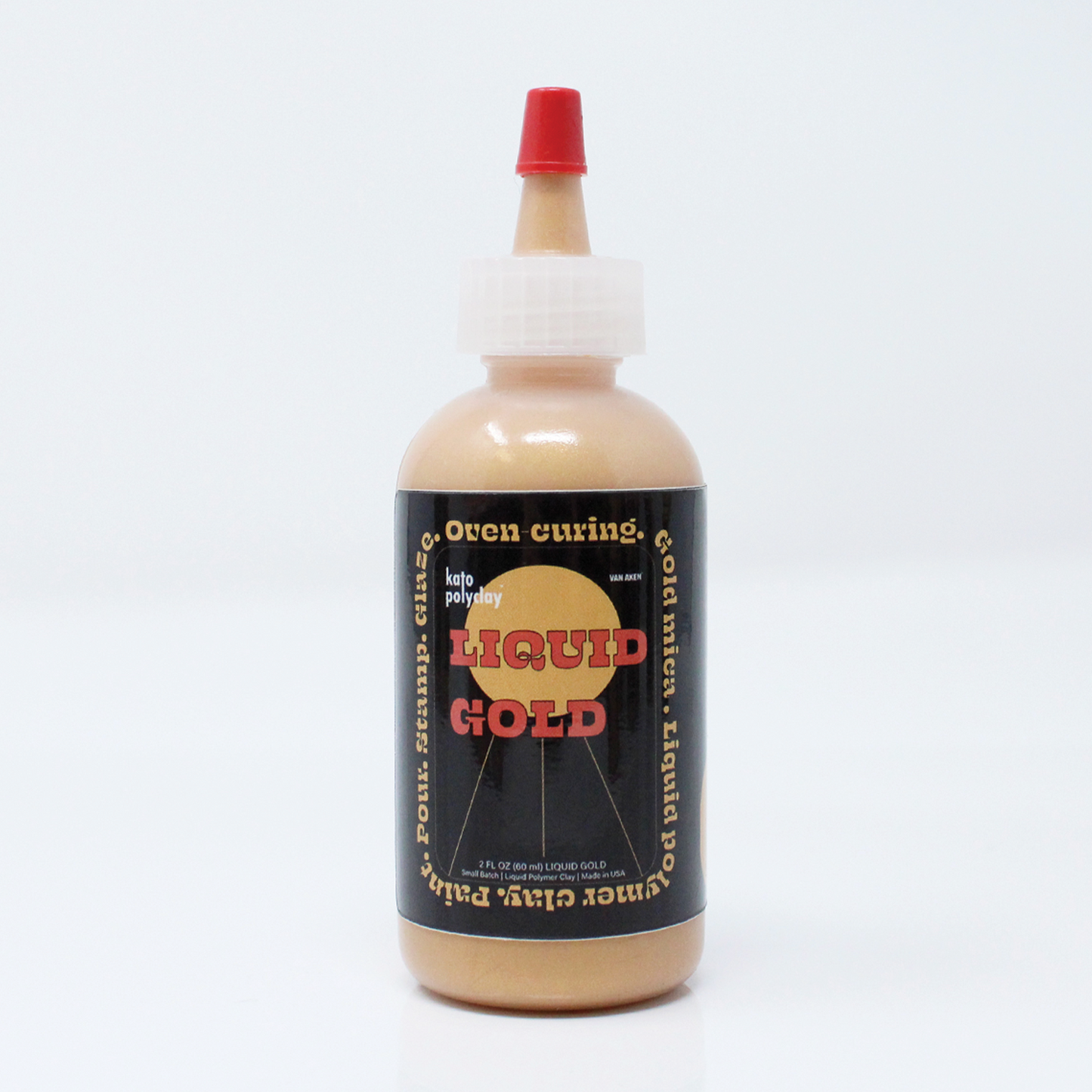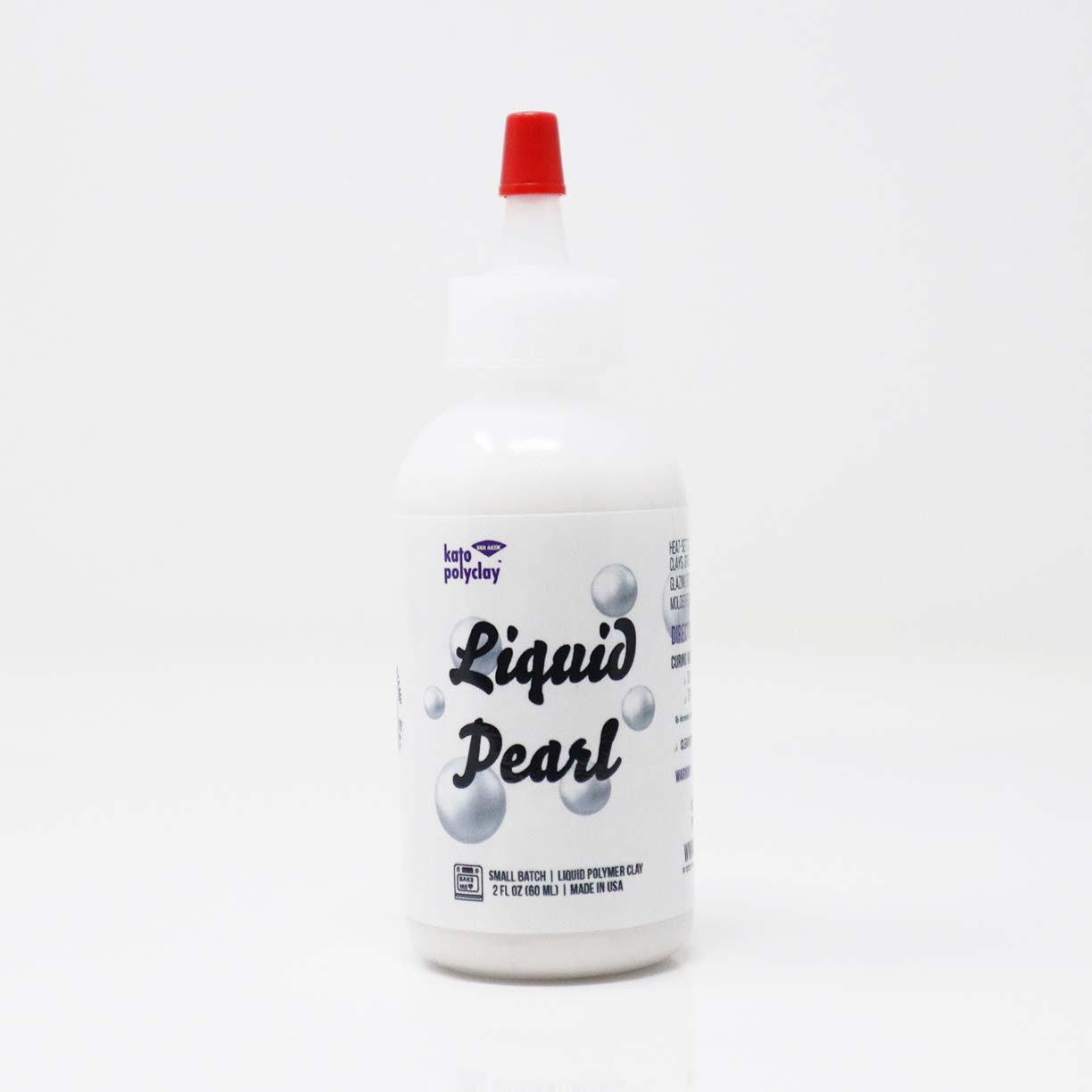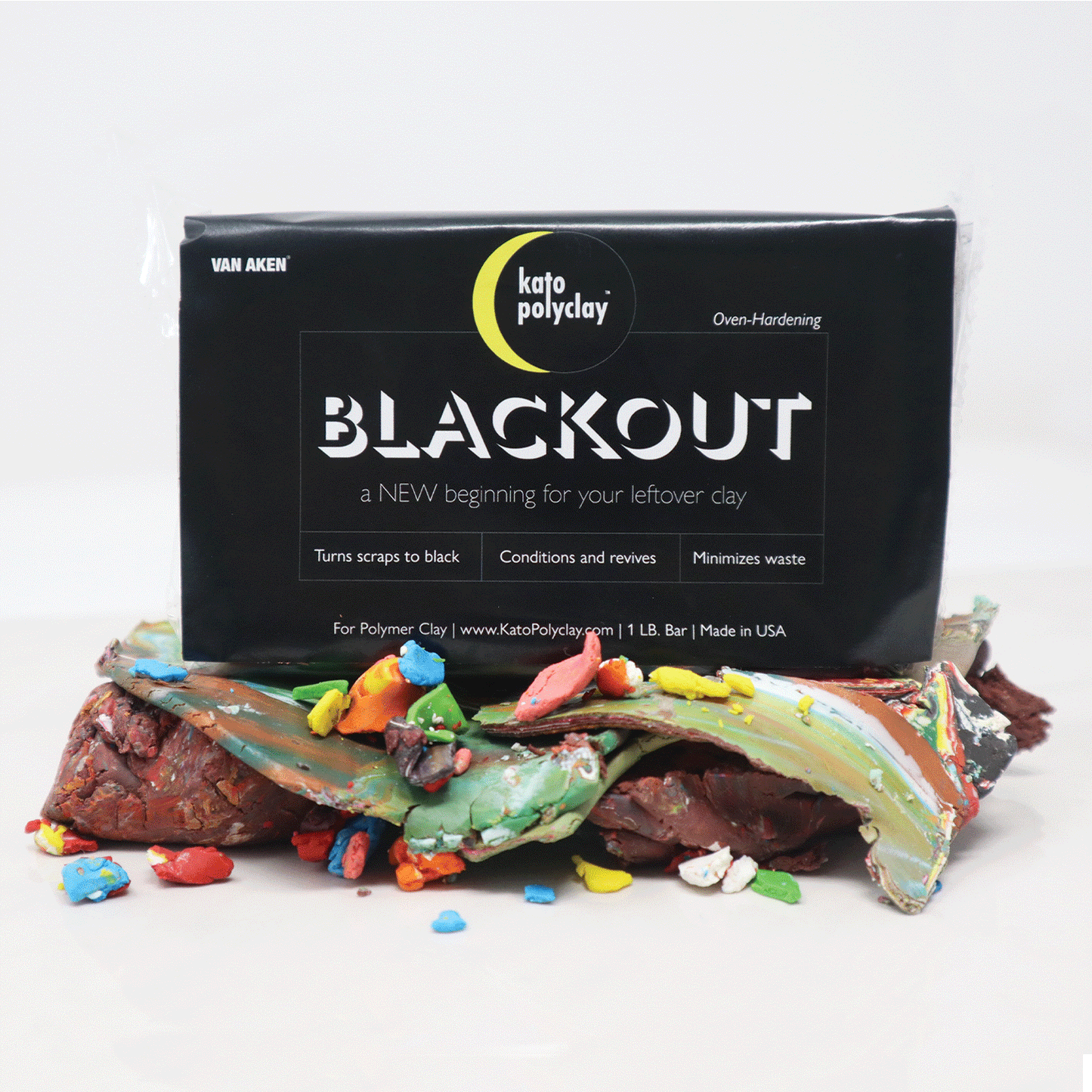 KATO BLACKOUT
Kato Blackout recycles leftover clay and is the first and only developed solution on the market to help minimize polymer clay waste in terms of uncured scraps, crumbles, and colors artists mixed and,"just didn't vibe with." This innovative product not only tints leftover clay to black (one of the most popular colors), it also acts as a conditioner, giving back to the artists with fresh, usable clay.
___________________________________
TIP: Add our original Kato Black to the mix if you like your clay on the firmer side.
*BONUS TIP: Add in increments of 5g for each 100g for better control; 10g of BLACKOUT transformed 100g of a muted sludge color to a nice, soft black.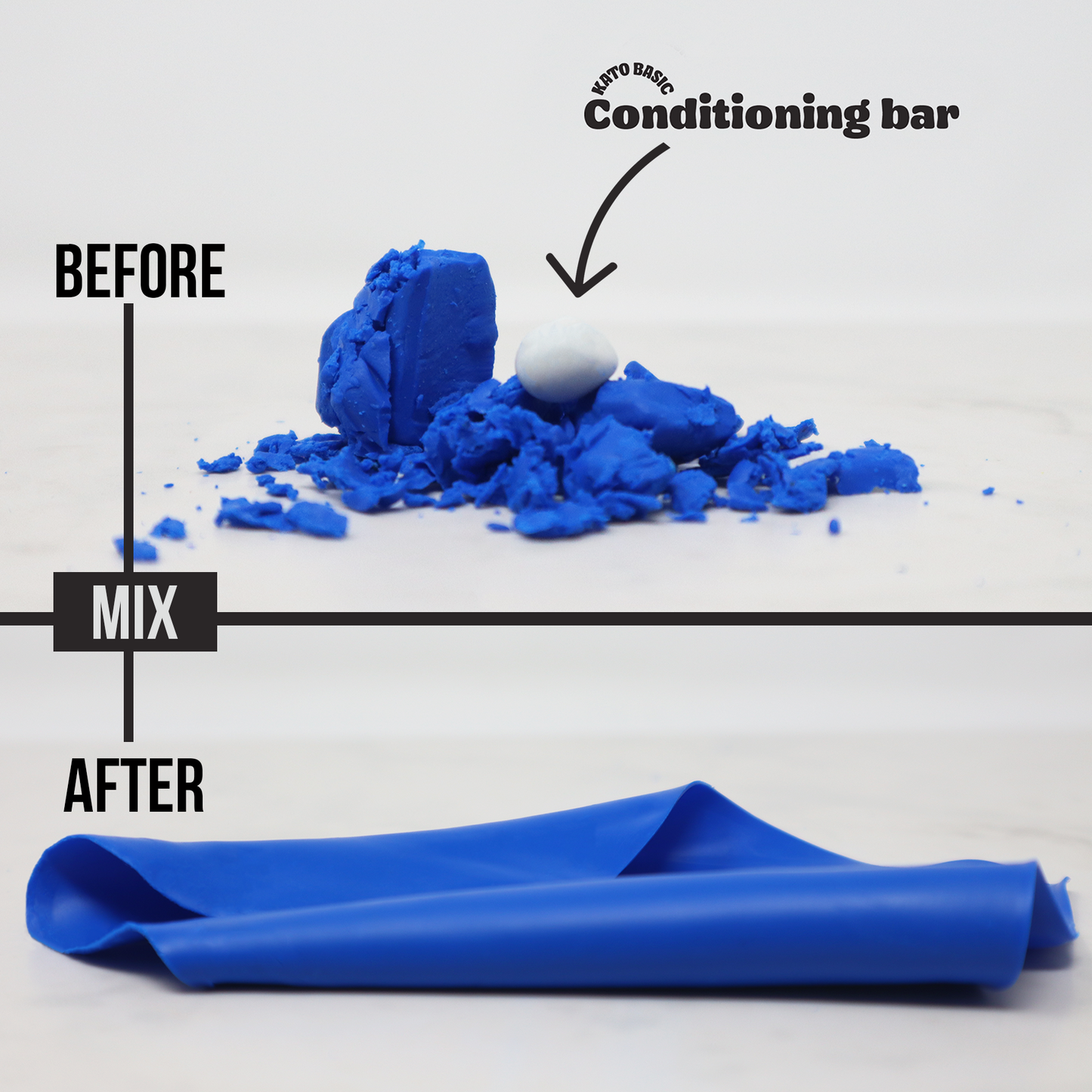 KATO BASIC CONDITIONING BAR
Our Kato Basic Conditioning Bar wants your crumbly, old clay- and it will make them seem as if those bars are fresh from the factory.
Kato Basic Conditioning bar is a polymer clay softener in a bar form. It is colorless and allows the artist to make their polymer clay as soft as they want. No spills, less mess, and more control. When clay is conditioned with our Kato Basic, it enhances the clay's ability to remain nice and pliable through the test of time.
Keepsake by a.ko + mumu (usa)
KATO SOFT
Our Kato Soft is an ultra-soft polymer clay that doesn't require special tools or conditioning. The possibilities with Kato Soft are endless: Use it to tone down bumps created by armatures, as a filler for larger pieces, or "caulking" for polymer clay cracks. Stamp it, sand it, sculpt it, paint it, squish it into a mold, create a keepsake, or simply shape and bake!
___________________________________
TIP: For even coats, wash and dry your cured piece before painting.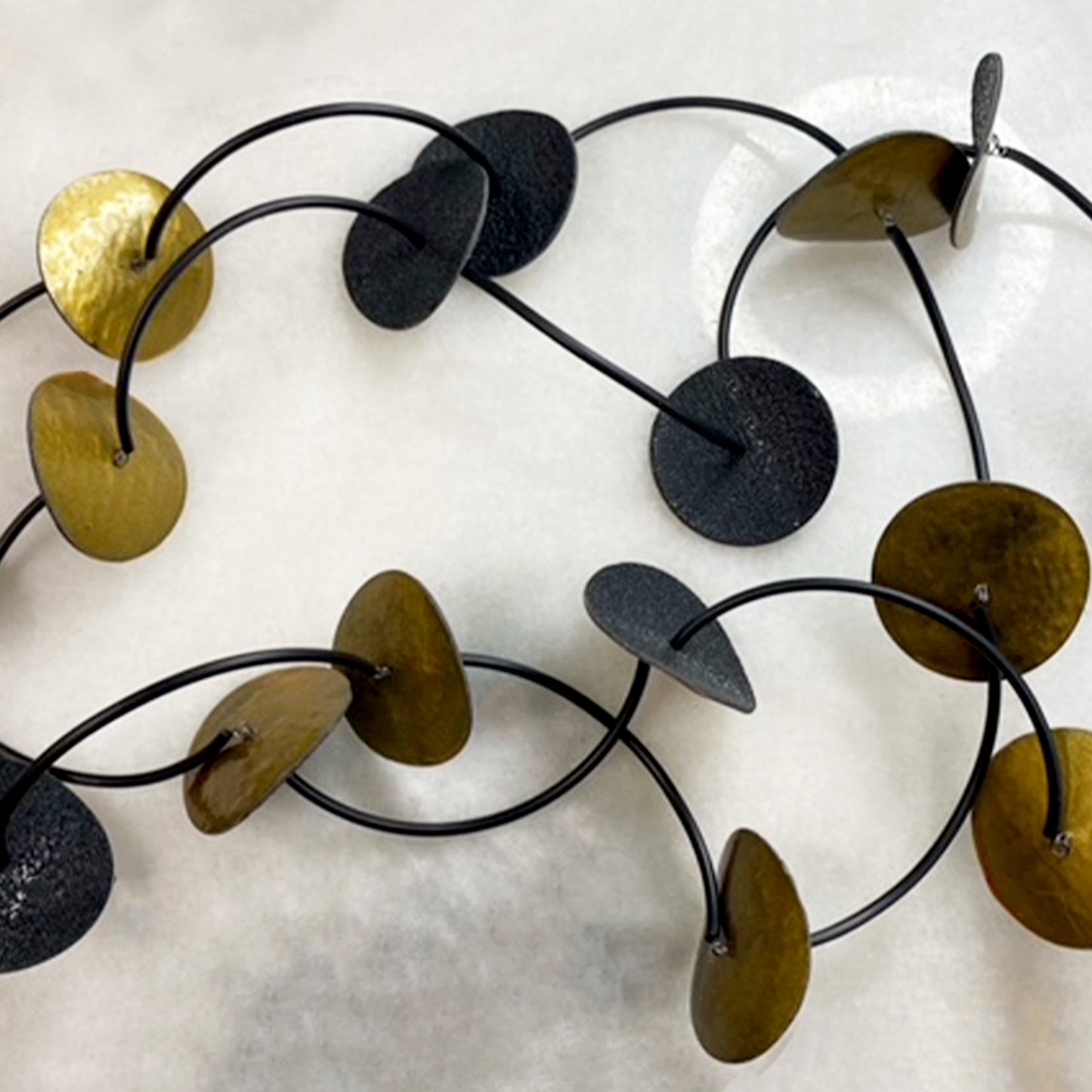 black and liquid gold chips by donna kato (usa)
KATO LIQUID GOLD
Kato Liquid Gold is an oven-curing, mica-infused liquid polymer goodness in a bottle. With this specialty liquid polymer, you can give any project the glow up it deserves. *See Color Liquid Polyclay for more info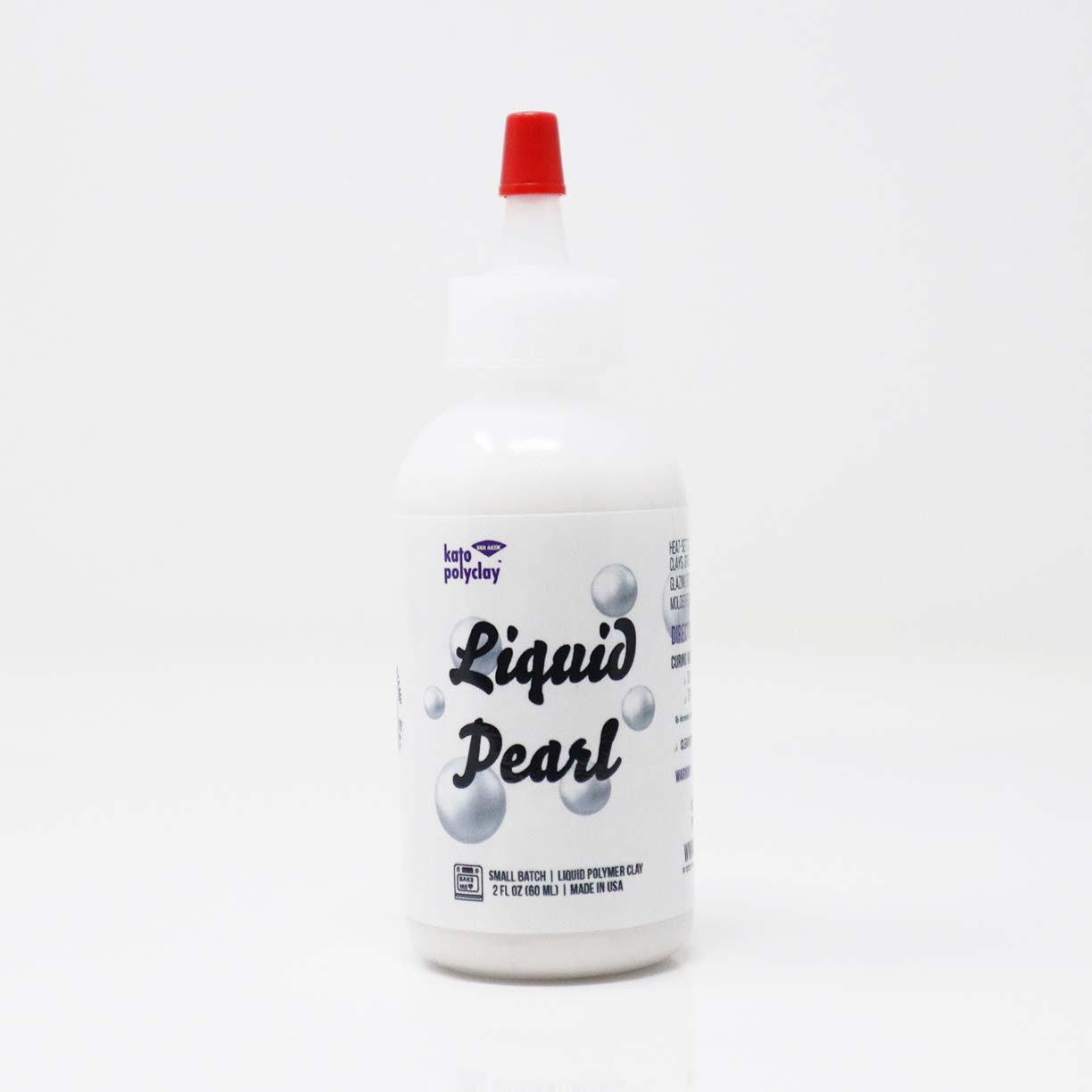 KATO POLYCLAY™ LIQUID PEARL 
Our Pearlescent liquid polymer is carefully crafted to enhance your projects with a classy shimmer.