This store requires javascript to be enabled for some features to work correctly.
by D.kato
THE (JUDITH) SKINNER BLEND
LEARN HOW TO MAKE THE GRADIENT COLOR BLEND THAT CHANGED THE COURSE OF POLYMER CLAY AS AN ART MEDIUM.

MATERIALS
YOU WILL NEED
-2 colored sheets of clay conditioned at the thickest setting on your pasta machine; any colors of your choice *light and dark recommended
-Blade
-Pasta machine
- Suitable workspace for polymer clay; i.e., large tile, glass cutting board, marble slab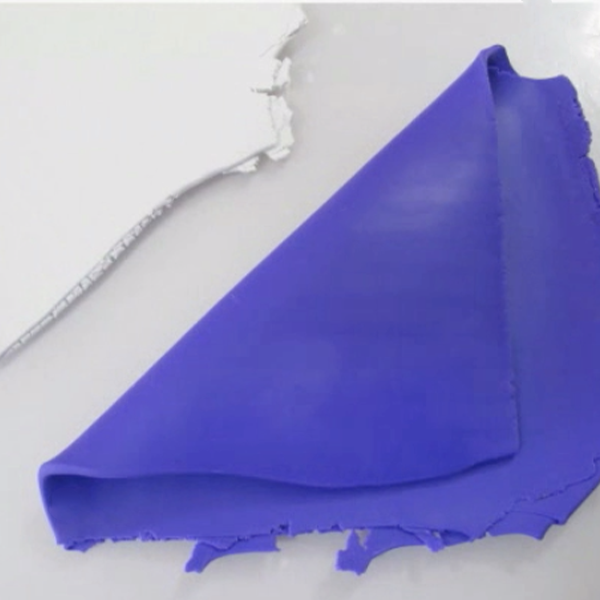 1. fold each sheet diagonally
Fold each sheet "corner" to "corner". The main goal is to create a right triangle ( we will trim the excess clay in the following step.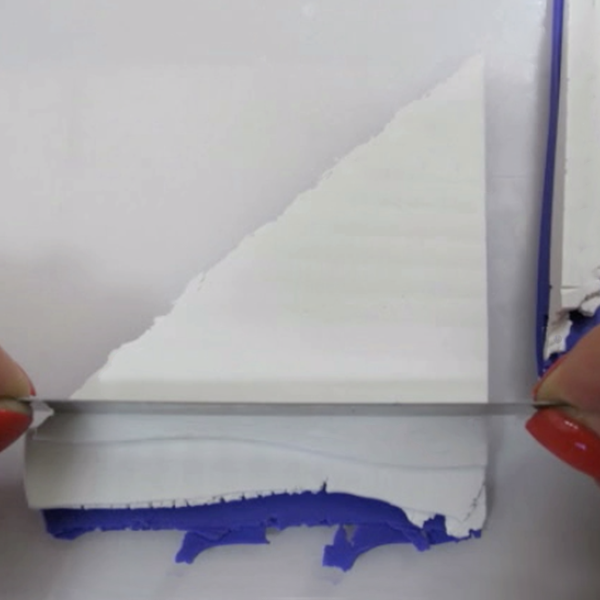 2. trim folded sheets into right triangles
Place one folded sheet on top of each other so the shapes will be the same size. With the folded sides aligned, trim the stack to create a 90 degree angle *as shown.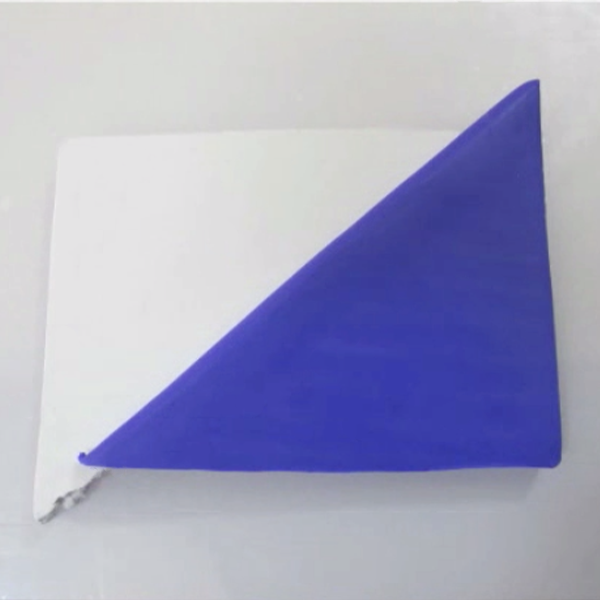 3. join folds; slightly overlapped and off-set.
Slightly overlap the diagonal folds and off-set the corners. Join the two triangles by lightly pressing the folds together with your fingers or roll with an acrylic roller. Your end piece should look like a square or rectangle with two extending tabs.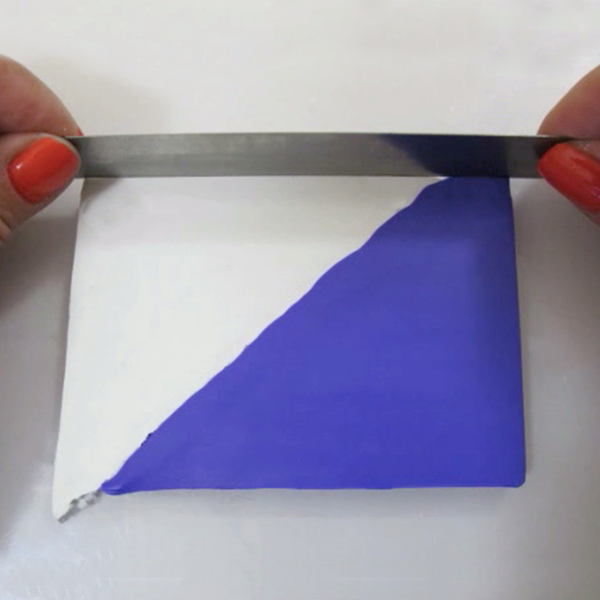 4. trim the extending tabs off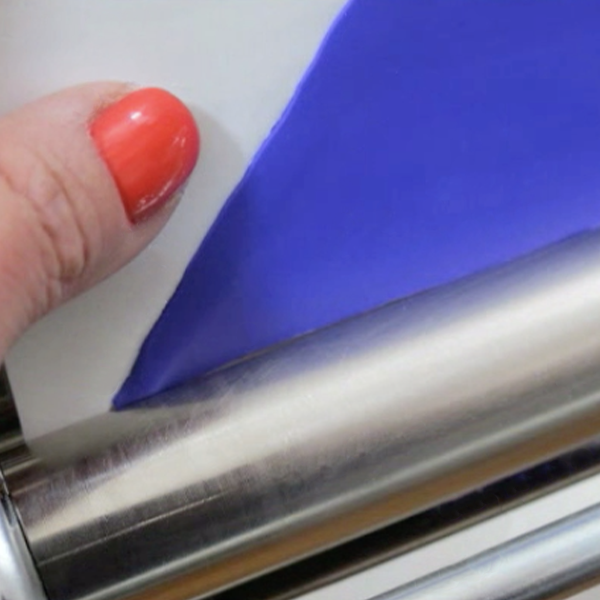 5. pass through pasta machine
Pass your newly joined sheet through the thickest setting of your pasta machine. Both colors must touch the rollers when passing through. Do not trim your sheet after passing it through.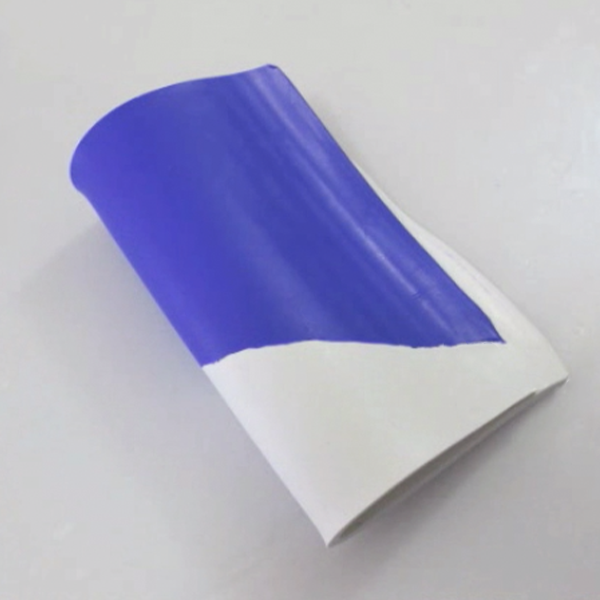 6. fold and roll, repeat
Always fold the same color edge back on the same color edge. To avoid trapping air, the fold should always enter the pasta machine rollers first.
_______________________________
The skinner blend magic occurs from folding and rolling the sheet created in previous steps. There's no set number of times; this depends on color, opacity or translucency of clay, and your personal preference.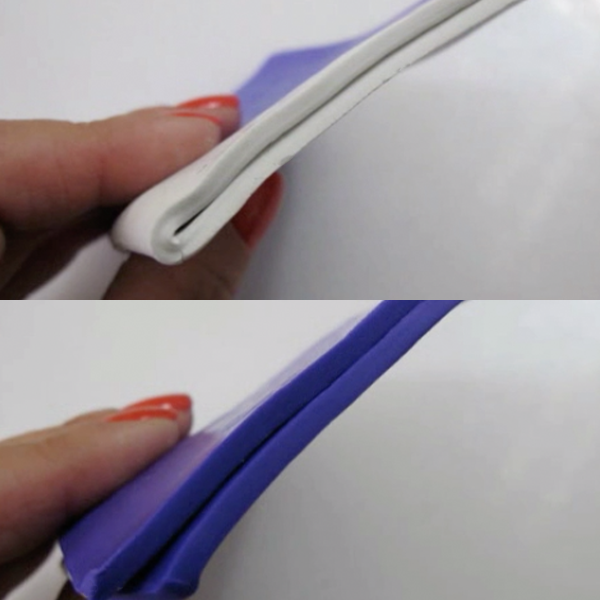 tip: how to know if you've folded your sheet correctly
The sides adjacent fo the fold should be one solid color. * See photo. As you can see, the white edge has fallen back on itself and on the other side, the violet has done the same.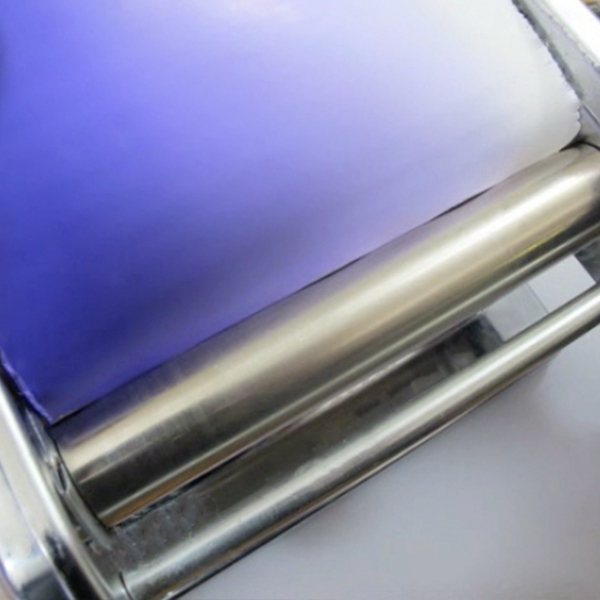 7. Fold and roll to your desired blend
Continue step 6 until your sheet is graded and streak-free. Again, the fold should always enter the pasta machine rollers first.
The skinner blend can elevate and bring dimension to any piece you make! Share your creation with #katoclay