This store requires javascript to be enabled for some features to work correctly.
BY D.KATO
THE BALANCED JELLYROLL CANE
Spirals are one of the oldest symbols in the world, and can be found as a powerful symbol in just about every ancient civilization. Bring any piece to life with a our modern "spiral", the balanced jellyroll!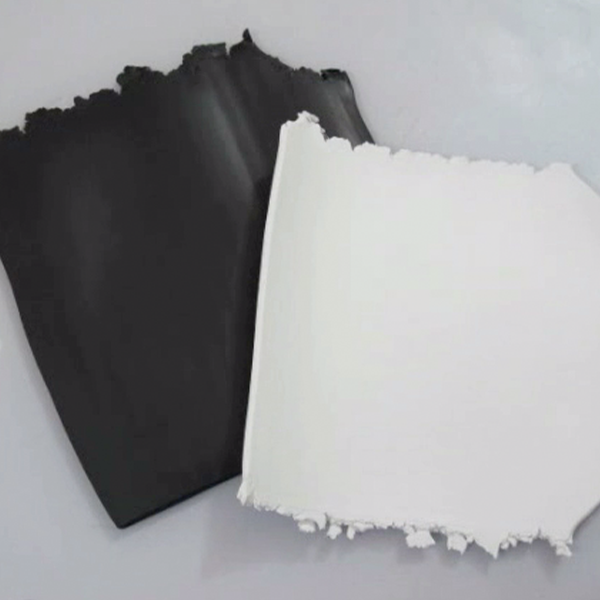 materials
you will need:
- Two contrasting colored sheets of conditioned clay; black and white makes for maximum contrast
- Blade
- Pasta machine
- Suitable workspace for polymer clay; i.e., large tile, glass cutting board, marble slab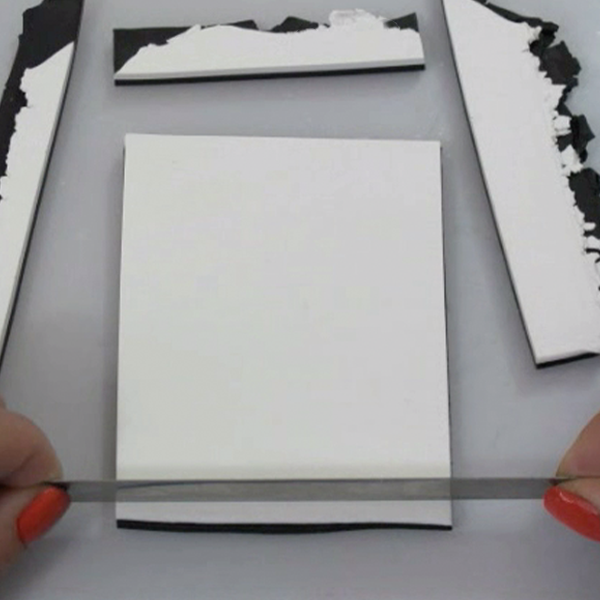 1. create a slab
Place one conditioned sheet on top of the other. Trim 4 sides to make a rectangle or square. Save your scraps: separate scrap colors and put them aside for another project.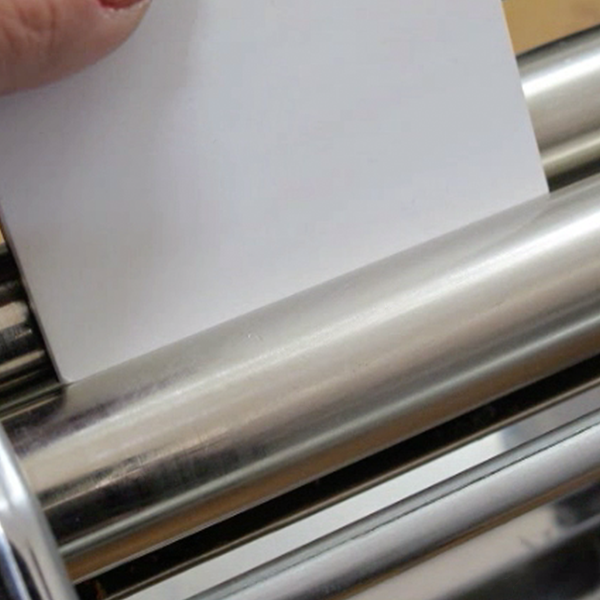 2. Pass the slab through the pasta machine
Pass the slab you've made through the pasta machine on the thickest setting first. Then, you can gradually thin it to your liking. The thinner the slab, the thiner the lines of the spiral. If your slab is a rectangle, pass the short side through the rollers first.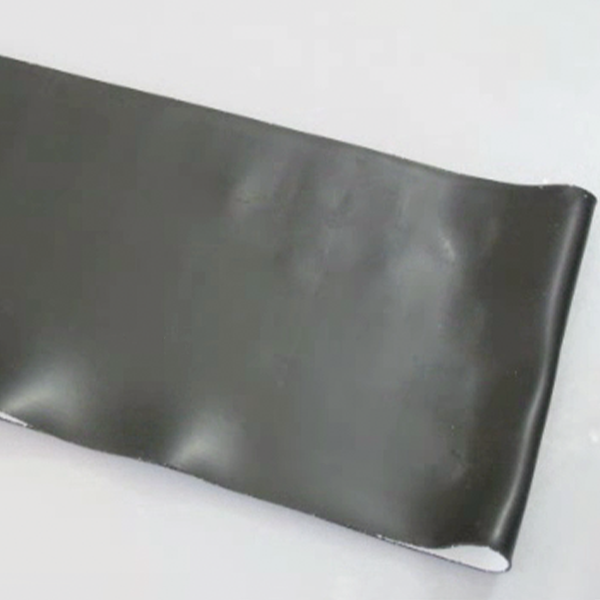 3. fold in half
Press air from fold. This makes the color and spiral pattern twice as thick. Folding white on white= black cane. Folding black on black= white cane.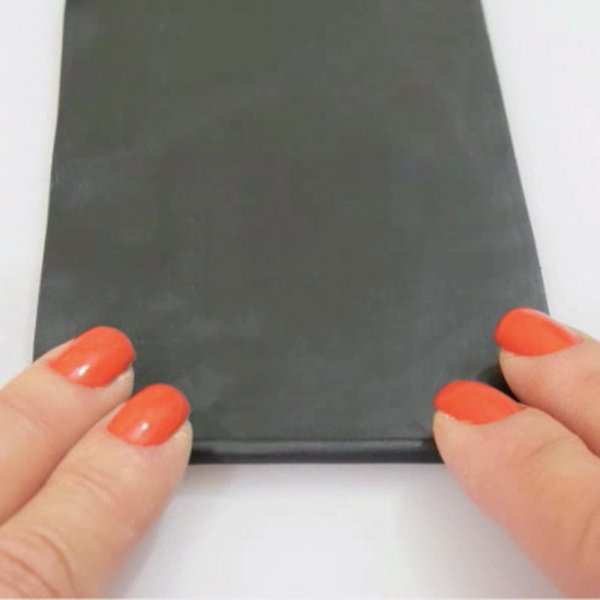 4. from the fold, roll tightly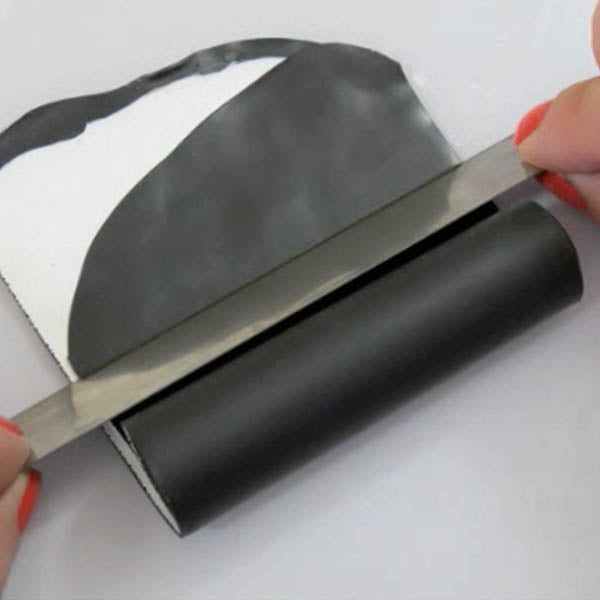 5. trim end with a beveled cut
A beveled cut is made by angling the blade. This will make it easier to integrate the cut edge into the cane and minimize pattern distortion.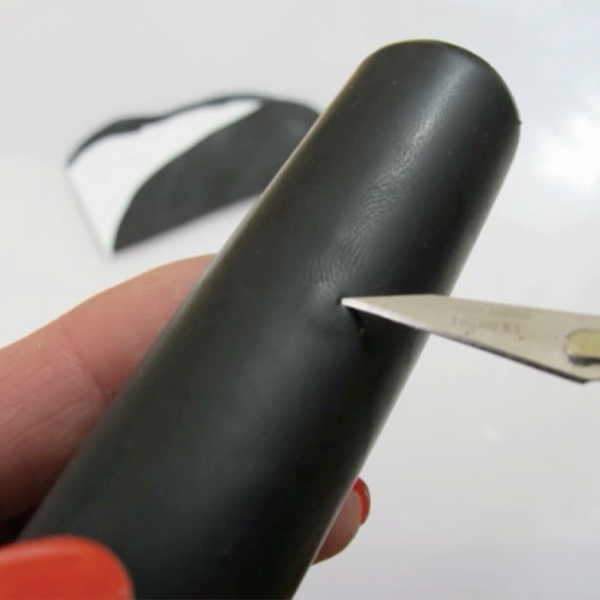 6. pierce air bubbles
If air bubbles are present, pierce them with a blade or needle and gently expel.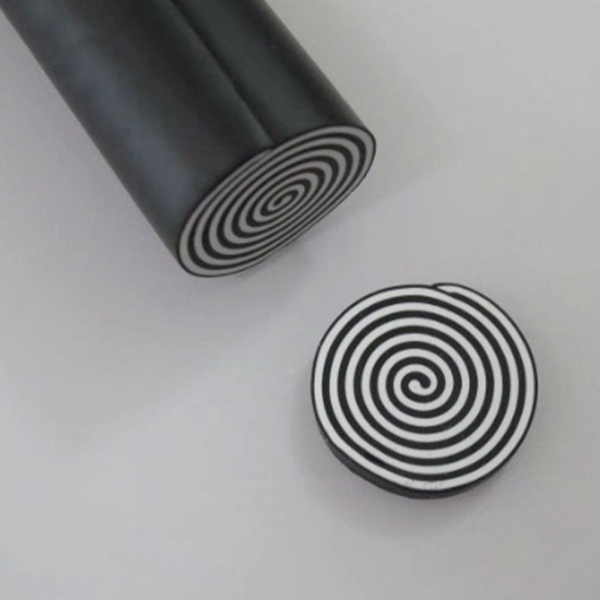 7. slice cane as needed
Slice your cane whenever you want to use the spiral pattern for beads or decoration. Happy claying!