This store requires javascript to be enabled for some features to work correctly.
BY D.KATO
image transfer tutorial
Learn how to transfer printed images onto polymer clay. Graphic Designers, you've been warned: a new obsession is afot!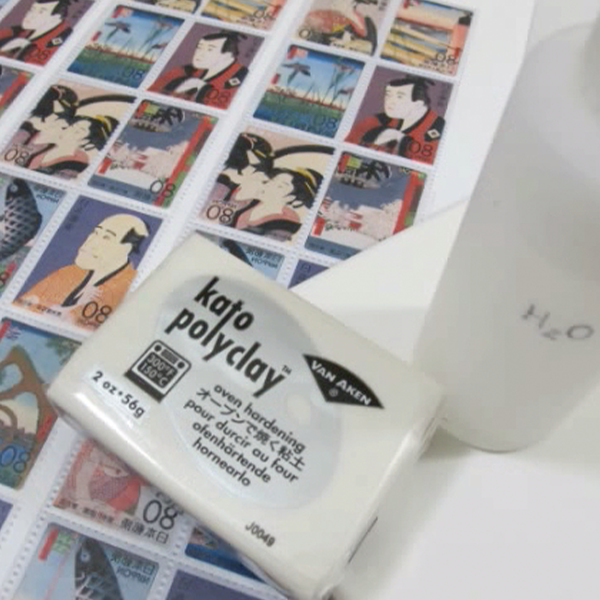 materials
You will need:
- Laser-printed image
- Spray bottle with water
- Ceramic tile
- Conditioned light colored clay: white, pearl, translucent
- Roller
- Blade
- Pasta machine
- Suitable workspace for polymer clay; i.e., large tile, glass cutting board, marble slab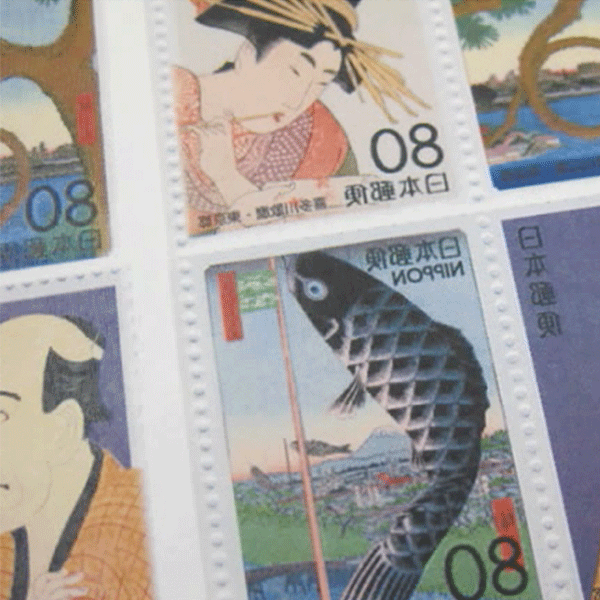 1. mirror your image in your computer before printing
Especially in cases where there's text, the image must be mirrored or flipped horizontally before printing. Otherwise it will read backwards on your finished piece.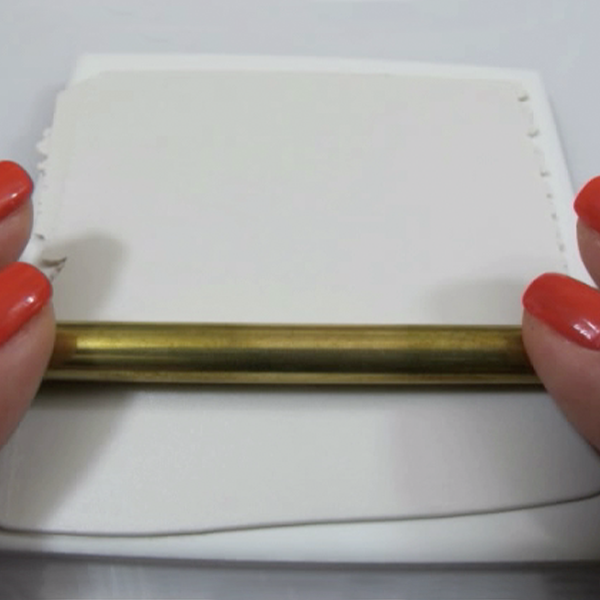 2. press and smooth conditioned clay to tile
Press clay to ceramic tile; pressing air pockets out from between the clay and tile. Smooth the surface with a rolling tool.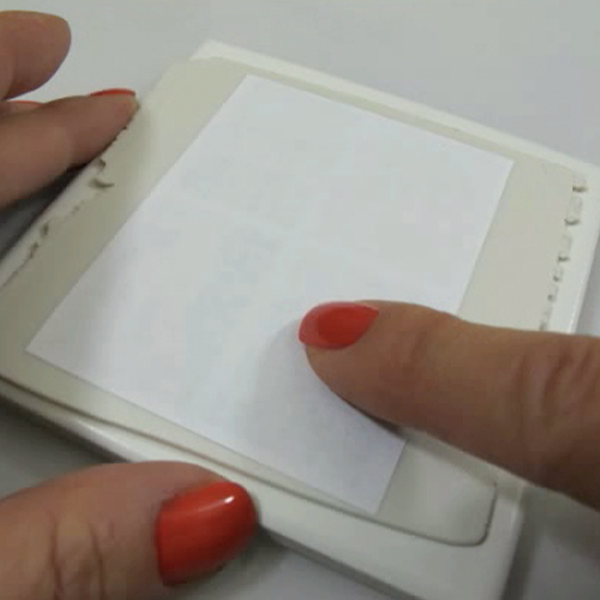 3. CUT IMAGE FROM SHEET AND BURNISH FACE DOWN ONTO CLAY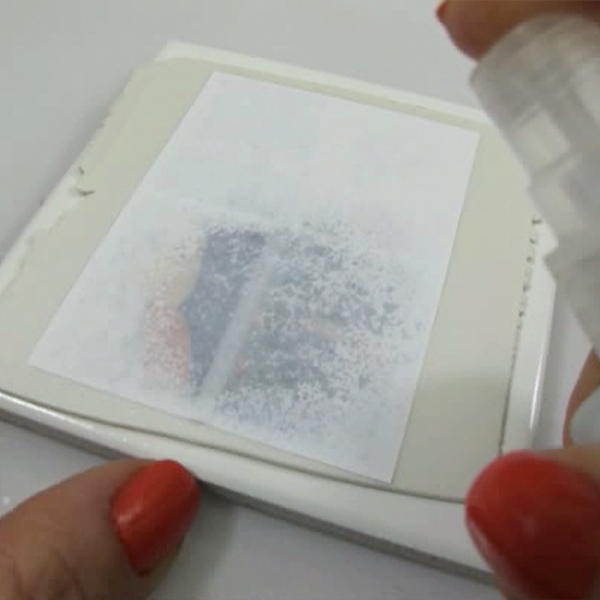 4. SPRAY THE BACK OF THE PAPER LIGHTLY WITH WATER
5. USING LIGHT PRESSURE, ROLL PAPER FROM INK
6. continue spraying and rolling paper off
Roll the paper off from the center to the edges and corners. TIP: Allowing your piece to dry can help reveal pieces of paper that are otherwise difficult to see when wet. Wet and repeat until the paper is gone.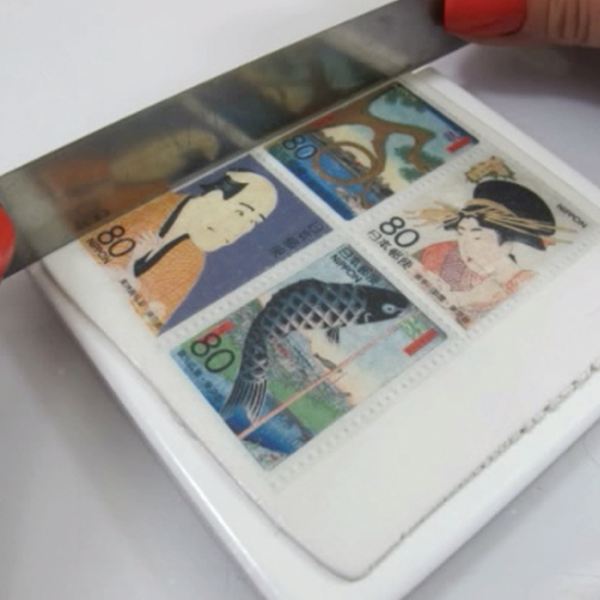 7. trim the edges of your transferred clay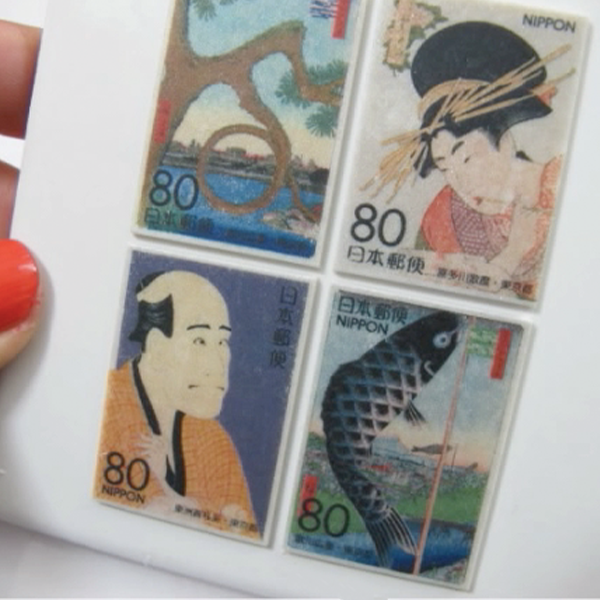 congrats! you'VE made your first image transfer. whether it's of your beloved PET or your favorite hiking spot, we'd love to see it! Show us with #katoclay